About Us
Pupilcare Nursery School has been one of the First Pre-Schools of Noida, founded
by Ms. Meera Chandra, an educationist with many years of teaching experience in India &
Abroad. Pupilcare Nursery Schools are under the PUPILCARE EDUCATION SOCIETY
which has many Eminent Directors. Pupilcare was started in 1990 and has two Branches,
one in NOIDA and the other one at GREATER NOIDA. These schools have
been built on spacious and green land alloted by Noida Authority.
Curriculum
We follow the Montessori Method of Teaching, which lays focus on individual
learning. Therefore, we ensure that children are able to Hear, See, Touch, and then
Learn. We encourage learning through SIMPLE PROJECTS- which makes
understanding easier & more Systematic. We also encourage clarity of speech with
emphasis on phonetics.
Our Sections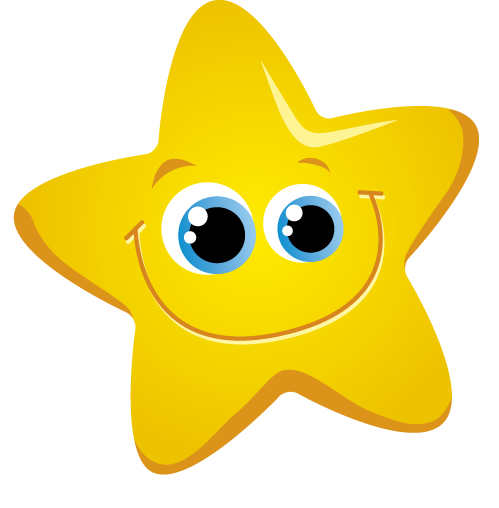 Play Group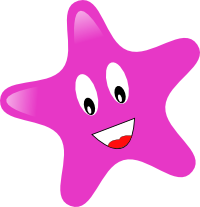 Junior Pre Nursery
Senior Pre Nursery
Nursery
Children move from one section to another according to their individual aptitude.