Infrastructure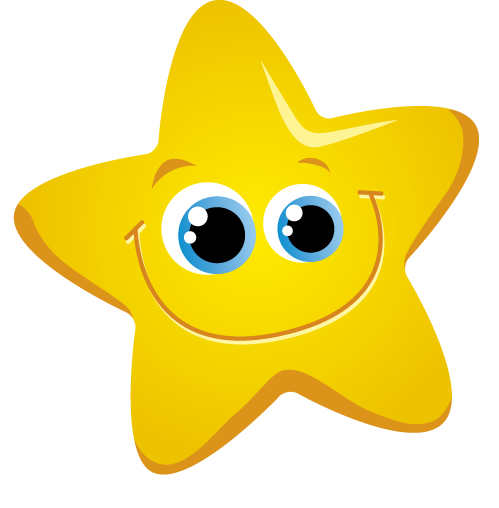 Pupilcare Nursery Schools (NOIDA & GREATER NOIDA) has been built on large & green compounds.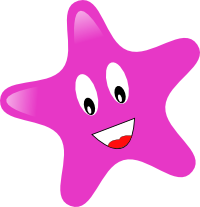 The Main Building has Spacious & Well Ventilated Classrooms, Activity Halls, Toy Libraries and Indoor Play rooms.
The Kitchens and Dining Rooms are hygenic & Clean.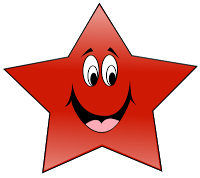 The School is equipped with modern educational equipment & toys. The environment is inviting, colourful & Cheerful.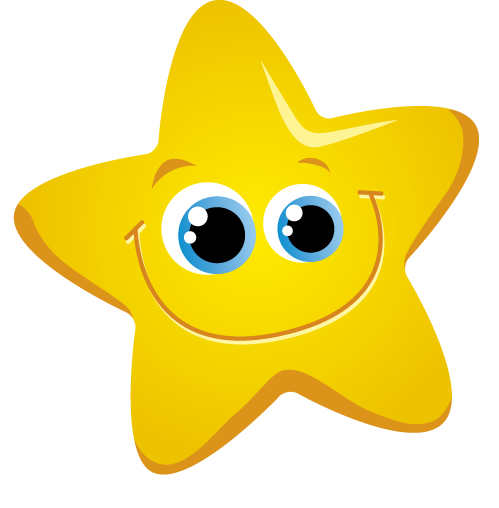 There are a variety of colourful Play stations and a large Outdoor Play area. The gardens are well maintained and are used to educate children on Nature. eg Names of flowers, insects and watching plants grow.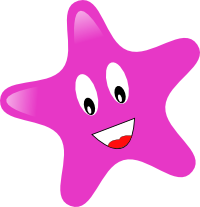 We have SPLASH POOLS which are safe & hygenically maintained.
Out door Auditoriums are a Special Feature since they give a platform to our children for performing their activities.